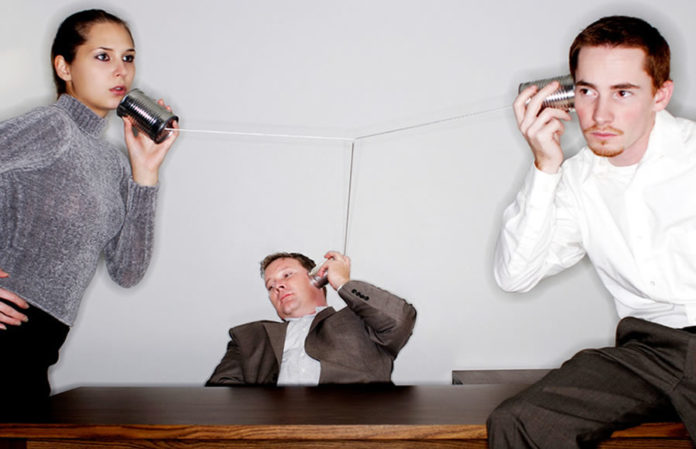 Time for another peep behind the Eurovision curtains into our semi-regular (=not at all regular) gossip column, Eurovision Babylon.
The kids are alt-right
If you can't beat them, join them. At least that's how it looked when news broke that Icelandic pop-punksters Hatari had hired evangelical white supremacist Margrét Friðriksdóttir as their PR manager. She's spent recent weeks predicting the end of Icelandic tourism and promising to flee the country were the band to win Eurovision tickets. Sadly, it's not entirely true. Hatari have form when it comes to fake press releases. Just last year they trolled the national bank with a press release claiming sponsorship in the wake of collapsing capitalism. They hoodwinked major news sites and the bank was forced to issue a statement of denial.
Comic timing
If you happened to be in charge of comedy at Israeli state broadcaster Kan. And about to host Eurovision. And conscious of calls to boycott (because your government has 'a bit of a reputation'). What sort of show would you commission to pad out the schedule? A three-part comedy thriller where Mossad foil a French ISIS-backed Eurovision terror attack? No, I thought not.
Don't replay that song again
Not convinced about your Eurovision entry? Need a second opinion? Why not leak a 'rough demo' and score free feedback? Don't forget to disown the 'unfortunate' leak a few hours later. It's cheaper than forking out actual money on a focus group. Add to which, the last day brought good news. There's no longer another Eurovision 2019 song using more or less the same hook.
Say goodbye to Dollywood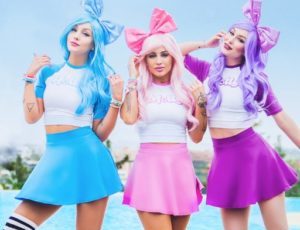 Molly, Holly and Polly (not their real names) – better known as Dolly Style – failed (again) to make any impact in Melodifestivalen. And it might well be the last we hear of them. An SVT documentary lifted the lid on The Dolly Style Factory. In it, the dead-behind-the-eyes trio whined about being ordered to lose weight, told how to dress and banned from doing anything that might impact their sweet-as-sugar reputation.