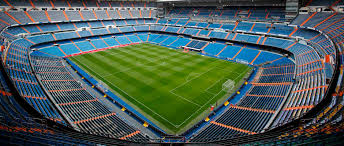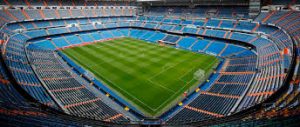 Yeah, I know you're more interested in the happenings in Kyiv right now, but the stars of our favourite TV show still have birthdays. So I'm carrying on an interrupting your viewing to bring you one of the best songs ever to score not a single point. If she were to enter this song these days, birthday girl María Dolores 'Remedios' Amaya Vega would score tons of points. I can only assume that the juries thought this was nagging to music. It clearly wasn't, as dear little Remedios was wonder who'd stolen her boat.
Remedios is 56 today.
Feliz cumpleaños, Remedios!