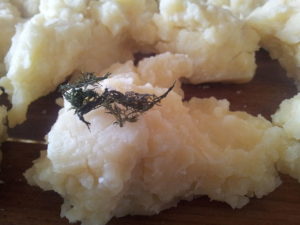 Some of the most hard done to acts at our favourite TV show are those who sing in their home country. The previous year their fellow country-folk have done the business and given their TV company the right to spend vast sums of money in putting on several hours of TV. The TV company will have winded and dined the delegates, catered for their every whim, and had to put up with journalists of varying degress of pleasantness for two week.
So when it comes to the entrant the following year, their remit is to not win. If you do, it means your TV company is closer to bankruptcy and all because you sang especially well and the people of Europe (and Australia) loved you. Today's birthday girl Јелена Томашевић/Jelena Tomašević had that honour in 2008, with a song written by co-written by the host Željko Joksimović. So it was obviously a relief to RTS when Jelena 'only' came sixth.
Jelena is 34 today.
Срећан рођендан, Јелена!