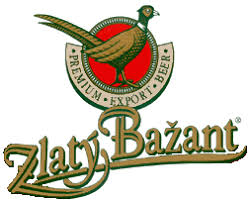 I understand that some of our friends in the United Kingdom of stuff had a gathering over the weekend. I'd love to go to one of them, and see how other fans behave when faced with wall-to-wall music and a couple of carefully chosen guests. If it's anything like the contest itself, there could be drinking. Or worse. A bit like the last time the contest was held by our friends in the United Kingdom
One country with high hopes in Birmingham was Slovakia. They come and go and naturally get a bit uppity when Europe roundly ignores them. The Slovak singer that year was today's birthday girl Katerína Hasprová. Sadly only Croatia agreed. But on the plus side, but a few seconds, Slovakia actually led the contest.
Katerína is 45 today.
Šťastné narodeniny, Katerína!