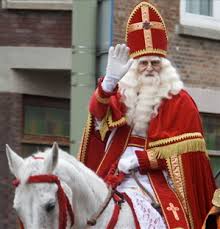 Such is the lottery of the birthday feature, that one day we're plumbing the depths of the 1970s, and next we're [almost] bang up to date. I'll leave it to you to decide whether the old or the new is better. And today's 'new' song might polarise opinion.
It was back in 2016 that we saw today's birthday boy Douwe Bob Posthuma. Complete with what's either a tattoo or a very dirty neck. He was – apparently – an absolute hoot in Stockholm's fair city. He'd need to be at the price they charged for a beer. And despite all his detractors, he finished 11th in the Grand Final.
Douwe Bob is 25 today.
Gefeliciteerd, Douwe Bob!