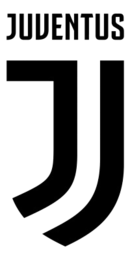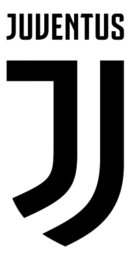 Did you like our pick from the 1960s yesterday? Would you like another 'vintage' song today? Yes? Well here's another treat for you. It's from the country that was the hot favourite in Kyiv in May. And like the hot favourite in Kyiv, it also didn't win. Although today's song did have a better finish position.
Birthday boy Wesley 'Wess' Johnson was born in the US but decided a musical career in Italy was more his sort of thing. In 1975 he teamed up with Dori Ghezzi and finished third, behind Netherlands, the and United Kingdom of stuff, the. Wess sadly died in 2009.
Wess would have been 72 today.