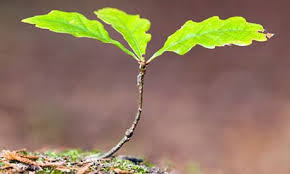 What Eurovision Song Contests need are those stand out acts that catch you unawares and make you look up from your fourth glass of Vana Tallinn.
Verka Serduchka did just that way back when. As did Eric Papaliya. They had mixed success. Today's birthday boy did what Verka et al did, and more besides.
Horst Köhler, who you might know better as Guildo Horn, crammed so much into his three minutes, it would take several hours to describe it. The best way is to watch this memorable performance from 1998.
Guildo is 54 today.
Frohe Geburtstag, Guildo!