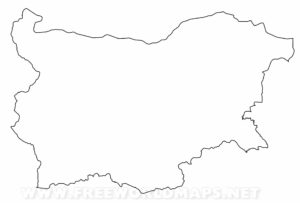 It's trailblazer birthday time. Are you excited? Is it because they were the first participant for their country? Or because they were the first winner for their country?
It's neither. Now we're firmly established in the 21st Century, we will get more and more singers born after 1 January 2000. But today's birthday boy Кристиан Костов/Kristian Kostov was the first. Other singers were close, but no-one can take this noteworthy record away from him. In 2017, he made his way to Kyiv and only went and finished as runner-up. He easily won his semi-final, and would have won the Grand Final in any other year, if it weren't for a certain Portuguese who beat him – the only person ever to score more points than young Kristian. He even scored from every televote but just missed out from three juries. That's quite a record. It just goes to show that anyone can almost win, however old (or young) you are.
Kristian is 21 today.
Честит рожден ден/С Днем Рождения, Кристиян!