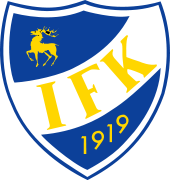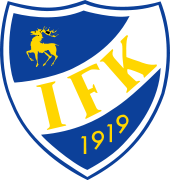 What do you think of the semi-finals? Are they a good idea? They can be a bloodbath, especially when certain countries (cough, Eesti, cough) fail to get through again. But it could be said that they raise the standard of the final by separating the good songs from the rest. If you're a Eurovision fan worth your pepper, you'll have no doubt debated whether certain songs were robbed, or whether the right ones made it each time.
The first proper semi-final was in 2004. There were 'preselections' earlier. Today's birthday boy was the first performing semi-finalist to not make it out of his semi-final. I'm sure this is something Jari Sillanpää would rather not remember, but he did in hos own little way make history. And who would have thought he is actually older than Carola?
Jari is 52 today.
Hyvää syntymäpäivää, Jari!