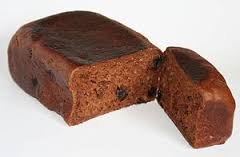 We like to show videos from the whole spectrum of Eurovision-ness. We've had the silly, the sensible and the downright classy. Songs that fans have never heard of to ones that you probably hear everyday on your Apple iPod playlist. And today is probably one of the latter. After all it's Swedish, and we know how many of you out there think Eurovision is Sweden.
Anyway, no more chat. This is that arch-mumbler Lorine Zineb Nora 'Loreen' Talhaoui. And if you don't like her, count your lucky stars I didn't pick Jedward today.
Loreen is 33 today.
Grattis på födelsedagen!