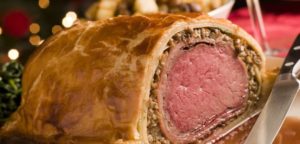 We're taking you back today. Not just to 1995, but way before that. What's that? You didn't think there were contest before that? Well as it started in 1956 we have that rich heritage to pick from.
Back in 1958, André Claveau became the first male winner of the contest, when he crooned his way to victory in Hilversum. He beat nine other acts, narrowly beating a certain Lys Assia. Sadly he died in 2003, but when he won his best days in entertainment were behind him. Does that make him a has-been when we won? Or just a seasined performer trying to add one extra accolade to his mantelpiece?
André would have been 106 today.