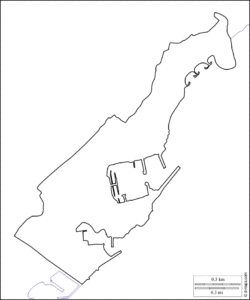 Over the years, our favourite TV show has had more than its fair share of big stars. Not those that have one bite at the cherry, and mainly stick to a certain circuit of events year in, year out.
Today's birthday girl Françoise Madeleine Hardy has been a star for many years, and her appearance in 1963 was an addition to her repertoire, rather than the highest point. She only finished fifth with her moody French song, but is probably better known than many of the performers that beat her. Ten of the 15 juries gave her points, and she got two maxima. This maybe wasn't her finest hour, but she was definitely a star in the making.
Françoise is 79 today.
Bonne anniversaire/Bón conpleànno, Françoise!