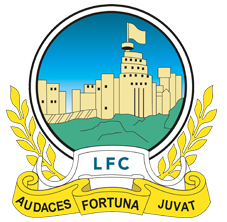 Today's birthday boy does have something in common with yesterday's birthday girl. He's not Finnish, nor did he perform in contests at opposite ends of our continent. His link is that he performed twice for his country. But unlike Katri Helena, he didn't wait 14 years between contests – he participated in consecutive years.
It is the late Ronnie Carroll (né Cleghorn) who sang for the United Kingdom of stuff in 1962 and 1963. He wasn't the first and he hasn't been the last to do so, and it can bring mixed fortunes. For Mr Carroll, he finished fourth. Both times. He died in 2015, whilst running for the UK parliament. Is this one his better of his two songs?
Ronnie would have been 83 today.