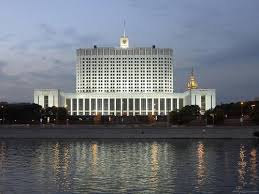 Eurovision loves its successes. It also has a soft spot for some failures too. First, there are those folk heroes that finish last and make a living from it. We all have them and I won't name any here. What I' getting at is those song that people think will do well but don't by some accident. Take Russia, for example. They excel in making it to the final and finishing on the left-hand side. Almost every year.
There's one recent exception. And that's today's birthday boy who couldn't appear to make his mind up over his name. Was it Алекс(ей) Владимирович Воробьёв/Alex(ey) Vladimirovich Vorobyov or Alex Sparrow? Anyway, he only finished 16th in 2011. A bad effort by Russian standards. One wonders whether he was called into the Culture Ministry for a 'little chat' when he got back to Moscow.
Alex is 29 today.
З Днём Нараджэння, Алекс/Alex!