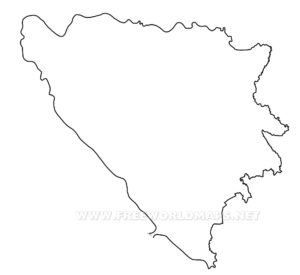 Are you a fan of a ballad? They can be more heartfelt than a banger, but they're not everyone's cup of tea. There are many out there that are darn good, and should be in people's all time Top 50. And then there are other ballads that could be considered a little tedious.
Today's birthday girl Амила Гламочак/Amila Glamočak was a balladeer in 1996. She'd made it through an audio semi-final by the skin of her teeth, but the voters of Europe didn't know that when she took to the stage in Oslo. However, even with a good draw towards the end of proceedings, poor Amila couldn't really improve on her semi-final position. She did have the same countries either side of her, and there were other countries that did worse in the Grand Final than in the audio semi-final. Perhaps people weren't too keen on her Morticia Addams look.
Amila is 55 today.
Sretan rođendan/Срећан рођендан, Amila/Амила!