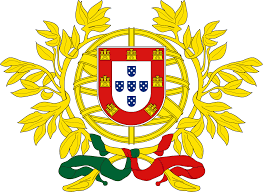 I picked out one of Eurovision's best triers yesterday. Today I'm picking a singer from a country that's tried. Oh, how they've tried, and many of you out there think they should have had multiple wins. But in 48 attempts to date, but a sixth place is as good as they've done. They did once finish second in a semi-final but this wasn't repeated a few days later.
Today's birthday girl Filipa Alexandra Nunes Alves de Sousa did her stuff in the bloodbath that was Baku in 2012. She finished 13th, but a mere six points off a final spot.
Filipa is 32 today.
Feliz aniversário, Filipa!