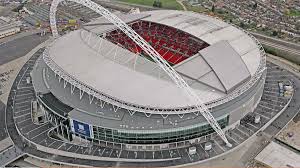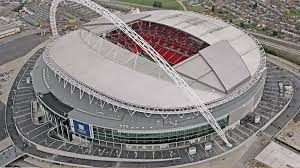 Is the contest a thing for the up-and-coming singer who wants to make their mark on the world? The jobbing singer who's finally got their break, and has this big chance to sell themselves. Or is it for the mature singer who knows the business inside out?
In 2012, the United Kingdom of stuff went for the latter which seemed a good idea at the time. They sent Engelbert Humperdinck (né Arnold Gerry Dorsey). A wise choice everyone thought, as he'd been in the business for over 50 years. And yet. And yet it failed to deliver. Was it hard done to? Or did the draw prove to be 'bert's undoing?
Engelbert is 81 today.
Happy birthday, Engelbert!