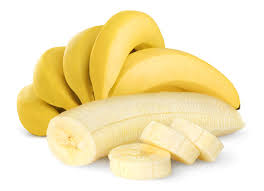 Free language rule or not? What do you think? Would you rather have a singer staying true to their mother tongue? Or do you like it when they sing in English so you know what the song's about?
I think there's room for both. Some singers clearly know what they're saying when they switch languages. To others, English is just a collection of sounds strung together.
So I'll leave you to decide which category today's birthday girl falls into.
Karmen Stavec is a veteran of Ema but only managed to win it once. She switched to English for the big night. Although it took me some time to realise she wasn't singing about a "warmish summer night", she tried her best.
Karmen is 43 today.
Vse najboljše, Karmen!