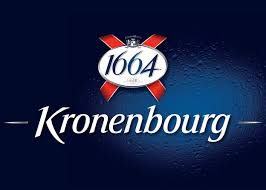 You may think that Portugal has been mightily unlucky to only win at its 376th attempt. Well I guess they have, but now the most appearances without a win honour lies with Malta and Iceland – depending on your perspective. But in addition to those countries, there are others who have had success in the past but have been winless for years. Spain leads that list, but not far behind are our friends in France. It used to be that French was the dominant language and big stars from Francophonia would queue up to sing on the Eurovision stage. It's less the case these days.
Back in 2015, France opted for an internal selection and chose birthday girl Lisa Angell (née Virginie Vetrano). Her song was well-received by the fans when they first saw it rehearse. Goose-bumps were mentioned. However, it showed how small a community the fans are, when she finished 25th out of 27. She had Armenia and San Marino to thank for her points. Was she robbed?
Lisa is 49 today.
Bonne anniversaire, Lisa!