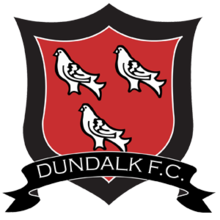 I love it when you keep coming back here. I hope you pay special attention to some of the birthdays, and even might like some of my choices. I've gone west today. Very west. To another singer who had a go at Eurovision, and liked it so much she came back. Her first attempt was as a backing singer, but the following year she was the main event.
Birthday girl Kim(berly) Jackson was there when Liam Reilly came equal second in 1990. In 1991 she was lucky enough to be in Rome with the unique hosting of Toto Cutugno. She didn't quite fare as well, and for that I blame the orchestra. If you're a fan of Irish Eurovision, however, this is one of the good ones. Or is it?
Kim is 52 today.
Happy birthday, Kim!