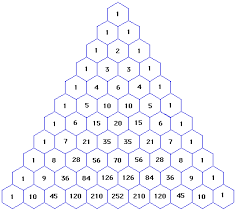 Eurovisions aren't all about televoting, questionable dance routines and hidden vocalists doing all the work. There's the history, the orchestras, and the professional singers who could actually sing.
As it was in those distant days of 1961 – on a Saturday in mid-March in Cannes.
Sixteen countries took part and the second smallest won, for the first time.
Singer Jean-Claude Pascal was a Frenchman who peddled his stuff around our fair country. After an illustrious career, this bachelor boulevardier died in 1992.
Jean-Claude would have been 89 today.