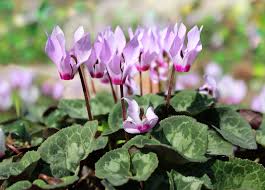 Do you think Italy could win our favourite TV show any time soon? They've been putting in the groundwork, and have almost been teasing us since their return in 2011. They've been saying "We can win this whenever we want, but we don't want to just yet". That almost backfired in 2015, but luckily one of Il Volo messed things up in the Friday night jury final.
As you'll know the fans out there are saying good things about the 2017 Italian entry, so it's apt that today's birthday girl did her thing for Italy in Stockholm last year. Francesca Michielin had the stage to herself, except for a range of fruit, vegetables, seeds and trees. All very eco-friendly. Perhaps this wanton display of flora put the non-vegetarians off voting for her.
Francesca is 22 today.
Buon compleanno, Francesca!
https://youtu.be/YfnhDfy8AjU