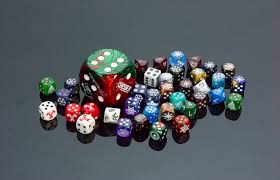 People always ask whether Eurovision has gone too far. OK, these aren't my lines, rather I'm paraphrasing them from a song that we will all know and love. Or, at least, if you're a fan of good music.
Our friends in plucky little Belgium have had a very bipolar time at Eurovision. A bit like the two parts of the country that don't talk to each other. After learning the hard way with the old semi-final malarky, they've now made four of the last seven finals.
Tall Tom Eeckhout, also know as Tom Dice, got Belgium's run going, with his sixth place in 2010. He'd already won his semi-final. And it was a very classy song. Do you agree?
Tom is 27 today.
Happy birthday, Tom!