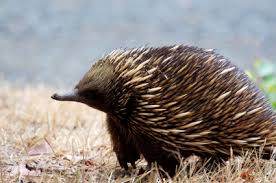 Today's birthday could be a controversial choice. We all know that Eurovision is a European thing – mainly. The clue's in the first four letters.
Some almost European nations have also taken part, but they were connected to Europe pretty closely. Until 2015 that is.
Then a country of 7,692,024 sq km honed into view.
This country had watched us in the northern hemisphere having the time of our lives for many years, and then they got to play.
Two top five finishes later and it seems they could become permanent. I'm of course referring to Australia – g'day cobbers – who have done interesting things.
Guy Sebastian was the first act and didn't surprise us with where he finished.
Guy is 35 today.
Happy birthday, Guy!