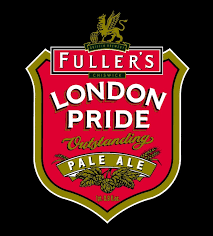 Those decades keep on coming, and it's the turn of that which some call the 'noughties'. I'm not happy with that term, so it's just the first decade of the 21st Century. Sure, you could argue that today's song was still technically in the 1990s, but as the first digit is a '2', I'm going with 21st Century.
Now if you want a stalwart of the Eurovision scene, particularly in the United Kingdom of stuff, you won't find one better than today's birthday girl Nicola Sharon 'Nicki' French. By the standards of the songs from the UK of stuff before her, her record wasn't that good. These days, her country would kill to finish for a 16th place.
Nicki is 53 today.
Happy birthday, Nicki!