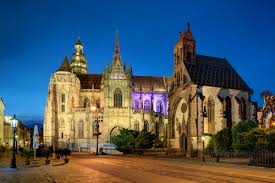 I have it on good authority that the rules to our favourite TV show are being tweaked to allow almost any country entry into the show. I'm sure it won't be long before we get St Lucia, the Philippines and the Central African Republic exercising their vocal chords in some Scandinavian city.
But whilst it might be nice to hear what these far-flung places have to offer, it could also be worth trying to tempt back countries closer to home. Andorra, Slovakia and Turkey are examples. It's be good to see them back. So to remind us of these ex-participants, it's the birthday of the Slovak Marcel Palonder today.
Marcel is 54 today.
Veselé narodeniny, Marcel!