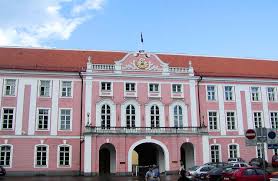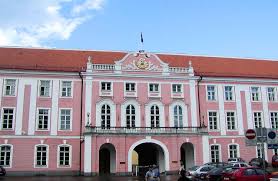 Happy New Year and all that. Are you excited about what 2017 AD will bring? A win for your country at Europe's favourite TV show perhaps? That's what I'd like to see, although two weeks in [insert city here] might not be that appealing.
We have to start somewhere with birthdays, and for those of you that need to get out more, I may have used this gentleman's birthday last year. If I did, it could be because I like the song that much I'm playing it again. Or it could be because my records went up in smoke in 2016, so I don't know whose birthday I picked on 3 January 2016. It could be either of those reasons. And it's my column. Koit Toome finished a disappointing 12th (out of 25) in Birmingham.
Koit is 38 today.
Palju õnne sünnipäevaks, Koit!