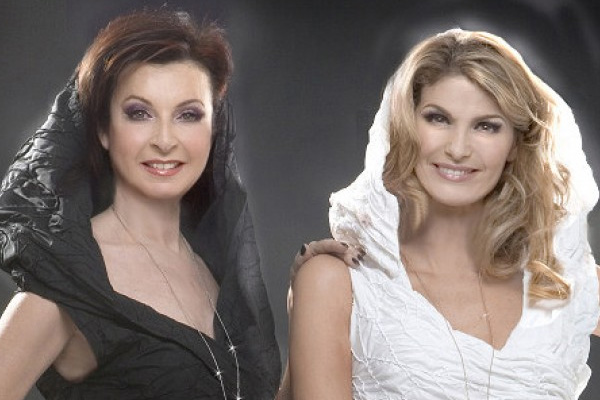 This song is right up Mr Phil's street. As you may know, he's a bit of an expert in the competition that is A Dal. You've never heard of it? It's the marathon selection that takes place in Hungary. A sort of Melodifestivalen on the Danube if you will.
It's yielded more than its fair share of blogs and opinion and WTFs too. It's a festival of melody. there, I've said it again.
Back in 2015, The good people of Hungary selected birthday girl Boglárka 'Boggie' Csemer from 30 songs, although it was close. The 'expert' jury (bless them) picked something else. Boggie had the last laugh. She made it to the Grand Final.
Boggie is 30 today.
Boldog születésnapot, Boggie!