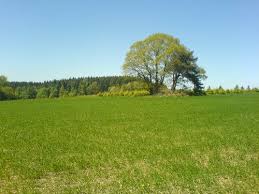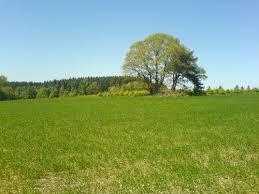 Remember our heritage. Our favourite TV show started in 1956, has been in colour since about 1968, and has had lots of different voting rules. There have been bad times, such as in 1970. As you'll know, things went a little wrong in 1969 when four countries won. Lots of them stood out the following year, so we had a contest of only 12 songs.
Today's birthday boy David Alexandre Winter (né Leon Kleerekoper), who was one of those 12 acts. He sang for Luxembourg even though he wasn't from the Grand Duchy. He was – shock, horror – Dutch! And in an Amsterdam contest, eyebrows must have been raised that he'd switched to another side. So much so, he didn't really do that well.
David is 74 today.
Bonne anniversaire, David!