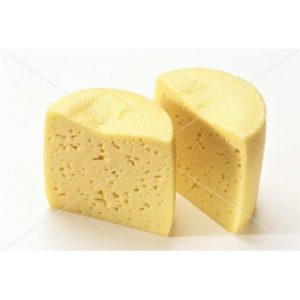 Gruyère. Just when you thought I'd be picking humdrum songs from central Europe or even the United Kingdom of stuff, I'm throwing one in from Sweden. There will be people out there who like it just because it's Sweden, even before they've worked out who today's birthday girl is.
In her performance at Melodifestivalen in 2009, Sara Magdelena 'Malena' Ernman had eight people on stage. SVT's own rules allowed that, even though she'd have to ditch two of her chums for the big night. But is eight people on stage the way forward? I think not, as it make things even more expensive. But what do you think?
Malena is 47 today.
Grattis på födelsedagen, Malena!