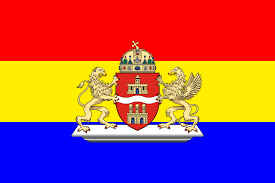 It's always tricky to be your country's début entry. Now before you correct me, it is debatable whether today's birthday girl was her country's first entrant. But let's go with it for now. Picture that first time your country was sent to the host city. You wouldn't be quite sure what to expect (despite being in Ljubljana the year before). Will the organisers be friendly? Will the performer get stage-fright? Will the jurors like our song? What will they think of our language?
MTV (the Hungarian one) did not have to worry. Friderika Bayer did her country proud. In the 23 years since she sang for Hungary, her fourth place still remains Hungary's best finish in a Grand Final. So in a way, she's a winner.
Friderika is 46 today.
Boldog születésnapot, Friderika!