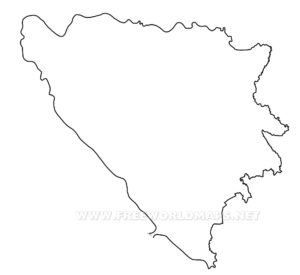 Our friends in Bosnia & Herzegovina have fallen out of love with our favourite TV show of late. We miss them with their quirky acts and Slavic tendencies.
They last had a go at winning in 2016 and didn't do that well. But more later. Today's birthday girl Dalal Midhat-Talakić teamed up with some pals – including the infamous Deen – and just missed out on a spot in the Grand Final. Bearing in mind her country's history, the space blankets and barbed wire probably meant something. But maybe not to your average juror, even though the televoters liked it. Or it could have been the crowded stage where everyone wanted billing. But if any Bosnians or Herzegovinans are out there, can you do something to get your country back?
Dalal is 42 today.
Sretan rođendan, Dalal!