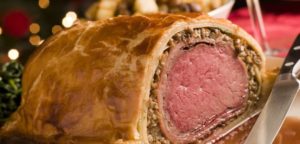 I couldn't let today pass and ignore today's birthday. It's not often I'm in bits when I watch a performance, but this just has everything. A fine singer, a song that draws you in, a staging that carries so much emotion it's unreal.
But which song? It's from those heady days of free beer in Moscow, and comes from today's birthday girl Patricia Kaas. Any other year, and this song might have achieved higher than the eighth place she received. Admittedly, Mr Rybak was always going to win, but there are at least two other songs in the top seven that were undeserved. I'll leave you to work out which ones they are. But this is a masterpiece.
Patricia is 51 today.
Bonne anniversaire, Patricia!