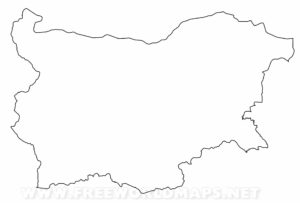 Treat is a word that's bandied around very easily. Today is a genuine treat, a feast for eye and ear, and it makes you wonder why a tour de force like this didn't make it to the Grand Final in M*sc*w.
There were probably a few reasons why birthday boy Красимир Иванов Аврамов/Krassimir Avramov and his bunch of friends languished in the semi-final. It could be that there was too much going on. It could be that Krassimir's friend Petya Buyklieva was trying too hard. Or perhaps it's because there were 15 better songs in its semi-final.
Krassimir is 50 today.
Честит рожден ден, Красимир!