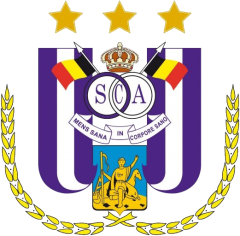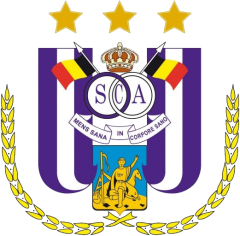 You have to admire Belgium. The two national broadcasters alternate their participation right in Eurovision each year. which is a very gracious thing to do. As you'll know, having won in 1986 (an RTBF production), BRT (as it was then) chose the song whilst RTBF got the broadcaster rights. How nice. There haven't been many Belgian performers that have been on both sides of the linguistic fence, but one of them is today's birthday girl Stella Maessen.
To start with, Stella is actually Dutch and was one of that country's performers in 1970. Then in 1977 she got the BRT ticket with Belgium's Dream Express. Her only solo performance was with the RTBF ticket that took her all the way to [Where is] Harrogate. She came fourth and hers was the only song to receive points from every participating country. To my untrained ear, her French accent was quite passable. And as she appears to be moving gradually south, perhaps a ticket from France Télévisions isn't out of the question.
Stella is 64 today.
Bonne anniversaire, Stella!