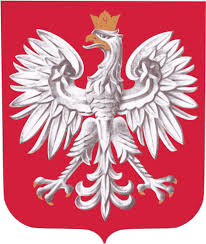 Eurovision's a-coming. Well, maybe not tomorrow, but it'll be here before you can recite the act name that sang for Luxembourg in 1985. As we know, the songs will be a mix of those that the public have chosen, and those that a broadcaster thinks are best.
Our friends in Poland have gone down the national final route recently. But it was not always the case. Back in 2001, TVP went all internal on us and picked birthday boy Andrzej Tomasz 'Piasek' Piaseczny. He tried his best, with costume changes and everything. But he was obviously cursed by that things known as 'indifferent song syndrome', where your song seemed great when you were writing it, but just all went completely wrong in the host city. He finished 20th out of 23.
Piasek is 47 today.
Wszystkiego najlepszego, Piasek!!