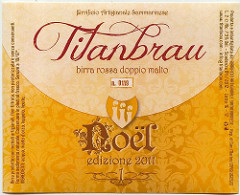 Today's birthday boy must be one of the youngest ones I've celebrated ever. Especially after a 97th birthday the other day. You'll see below how old he is, and yet he's already a veteran of a contest back in 2015. That's impressive, especially as some people try and try again to get through – you'll know who I mean.
Today's birthday boy Michele Perniola wasn't alone on stage. He was ably assisted by the lovely Anita Simoncini, in one of those few years when Val Monetta wasn't in attendance. This departure for the Serene Republic led to no better result, and they soon resorted back to type. On the other hand, maybe it wasn't the performers, but the songwriters…
Michele is 18 today.
Buon compleanno, Michele!