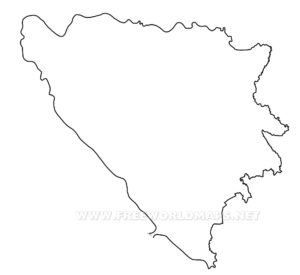 We obviously would like to see more countries taking part in our favourite TV show. There are a few who have tried their luck in the past, but currently sit on the sidelines so they can point and laugh instead.
One such country is Bosnia and Herzegovina. They joined the whole fray with gusto back in 1993, and even managed a third place. But since 2016 they've decided to save money instead. We miss them. Anyway, in 2010, BHRT sent today's birthday boy Vukašin Brajić/Вукашин Брајић. He got the plum draw of going to the massively expensive city of Oslo – he must have loved that – but at least his country could have a good old slap-up shindig at the country's embassy, with all the food and drink that goes with it. Vukašin made it to the Grand Final, and acquitted himself quite well, even though he didn't make it to the left-hand side of the scoreboard. But he did predate a certain Russian with his Thunder and Lightning catchphrase.
Vukašin is 37 today.
Sretan rođendan, Vukašine!