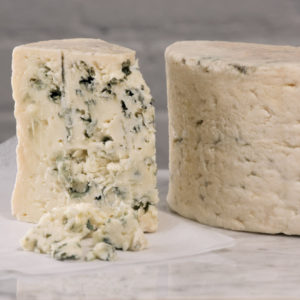 צְפַת/Tzfat. Do you ever think that some of those songs out there that finished second should actually have won? We all have those years when we wonder why [insert song here] beat [insert song here]. Was it a bad performance you think? Or had the jurors/televoters of Europe have it in for the runner-up? Or was it just bad luck?
Back in 1990, we got two runners-up for the price of one. Italy won – we all know that. But tying for the silver medal was Ireland, and today's birthday girl Joëlle Ursull. Under today's rules, she would have been the sole runner-up, as six juries of 21 gave her the maximum. Should she have been St Toto? Well, she couldn't have been a worse host(ess).
Joëlle is 57 today.
Bonne anniversaire, Joëlle!