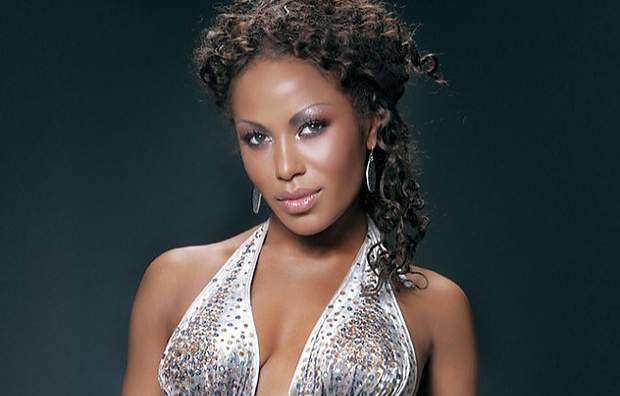 One minute you're part of one country. The next you've been cast adrift and have to make it on your own. Then you do find your way, enter Europe's favourite TV show and only go and win. Then one revolution and a bit of grief on one of your borders later, you come back after time off and only go and win – again.
That second win is very much against the odds, and manages to beat the highly-fancied favourite, and some interloper from another far-off continent. Those who liked the highly-fancied favourite guffawed when it beat those other two songs.
Of course, I'm talking about Ukraine. Back in 2012, they co-hosted a tournament of the ball of foot. This song sung by borthday girl Ґайта-Лурдес 'Ґайтана' Ессамі/Gaita-Lurdes 'Gaitana' Essami was the official song. Gaitana is 37 today.
З Днем Народження, Ґайтана!