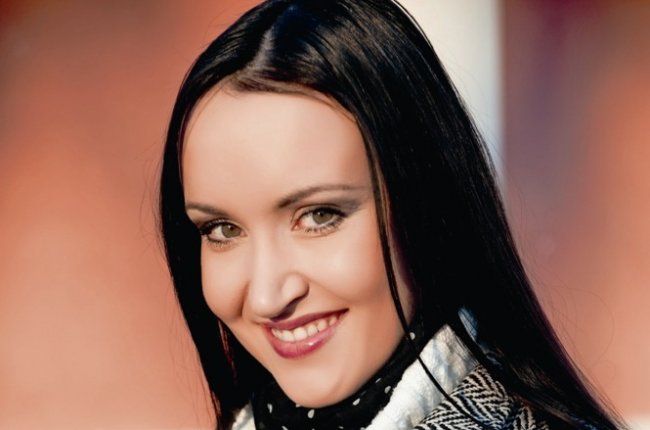 You wait for ages, and then two ex-Yugoslav birthdays come along at once. While Mr Faddy was a debutant when he sang for Montenegro, today's birthday girl Tinkara Kovač tried several times before she got the gig, complete with her flute.
Her song in Copenhagen was her fourth attempt and many of her fans out there were ecstatic that she'd finally made it through Ema. This was a good thing. However, the arguments remain on whether Tinkara had had better songs that had not made it through Ema.
What do you think? Tinkara is 38 today.
Vse najboljše, Tinkara!