The Eurovision calendar is our version of the telly guide that comes in the weekend papers. Except it's here all the time. 24/7, just like we are.
Times shown are UK (GMT for now)
Jan
24
Mon
Ukraine – Vidbir 2022 Press Conference
Jan 24 @ 9:15 am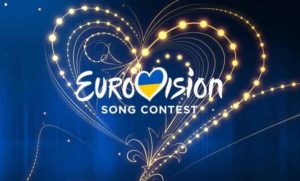 Find out who is taking part in Ukraine's 2022 Eurovision national final today – and then expect at least half to be disqualified for some or other reason.
Vidbir is set to be held in February, with the Ukrainian representative being chosen by a combination of public and jury voting. The Ukrainian broadcaster Suspline has taken over the organisation of the nations Eurovision selection from STB after a partnership since 2016 ended.
Jan
29
Sat
Iceland – Söngvakeppnin 2022 press conference
Jan 29 @ 8:00 pm