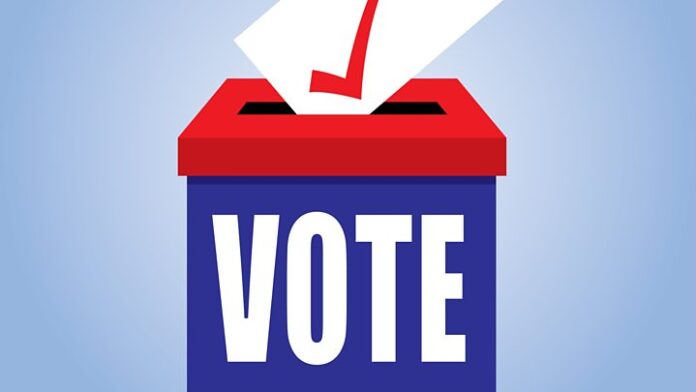 The third of our Quarter Finals sees two European cultural powerhouses go head-to-head for a place in the Semi Final as Italy go up against France, two nations who have encountered vastly differing journeys to this point. Italy started their tournament by battling their way out of a group that included Israel, Portugal and Azerbaijan only to meet the British in the next round and now France as they prepare for a potential Semi Final meeting with Norway or Spain! France by contrast breezed through a group that included Belgium, Finland and Iceland before avoiding a number of potential banana skin opponents to swat aside Serbia comfortably. Will the Italians be able to maintain their top form against big opponents or will the French feel comfortable enough to go up another gear when it counts? This battle will be fought over three different decades in Hilversum, Copenhagen and Zagreb.
Hilversum 1958 was only the third ever edition of the Eurovision Song Contest and there were most definitely things that the EBU were still figuring out. For one, this was the first year in which the contest was hosted in the nation who had won the previous year. Due to the United Kingdom withdrawing, it was the last contest ever to not include any songs in English. Interestingly however, it was won by Frenchman André Claveau who at 46 years and 76 days old became not only the first male soloist to win the contest but also the oldest person to win the Eurovision Song Contest with his song 'Dors, mon amour' and remained so until 1990 (but we'll get to Tuto later). Italy opened the show with Domenico Modugno singing' Nel blu dipinto di blu', a song about the blue, blue sky that has gone down as a Eurovision classic despite its 3rd place finish. France performed 3rd on the night as André Claveau sang 'Dors, mon amour', a sort of ballad/lullaby from one lover to another that went straight to the hearts of the Eurovision juries as France celebrated their first ever Eurovision victory.
It's so difficult to talk Copenhagen 1964 since most of us have never seen the full contest but we can remark that it was the first to be held in Scandanavia, the first to include a BAME participant and the first to be won by a southern European nation. France performed 7th on the night as Rachel sang 'Le Chant de Mallory', a sweet ballad from a woman about a soldier named Mallory, begging him to sing his song of love again earning France 4th place. Italy performed 12th on the night as a ridiculously young Gigliola Cinquetti blew the competition away performing the beautifully sensual 'Non ho l'età', winning the competition with almost three times as many points as the British runners up.
Zagreb 1990 marked a Eurovision at a turning point for Europe, something that was represented in a lot of the music that year but most celebrated in the Italian winning song as Tuto Cutugno sang with passion about the uniting of Europe. France performed 14th on the night as Joëlle Ursull performed 'White and Black Blues', a song that packs a lot of issues around race and identity into three minutes with some Serge Gainsbourg imagery thrown in for good measure, a package that was altogether unlucky to finish 2nd. Italy performed 19th on the night with Tuto Cutugno singing 'Insieme: 1992', a song about European unity that represented a timely and relevant celebration of the strengthening continental identity of the era and fully deserving of its place as one of only two Italian winning entries.
https://www.youtube.com/watch?v=rcRoel5qbS4
https://www.youtube.com/watch?v=sQFE_HdSPg4
Who is your best in the Third Quarter Final?
 Voting will close on September 5th as we complete our line up for the Semi-Finals with one final clash that sees Australia and Norway fight it out for the remaining slot in the last four.
All Eurovision Championships articles have been written by Fin Ross Russell (Internationalist Eurovision Blog)