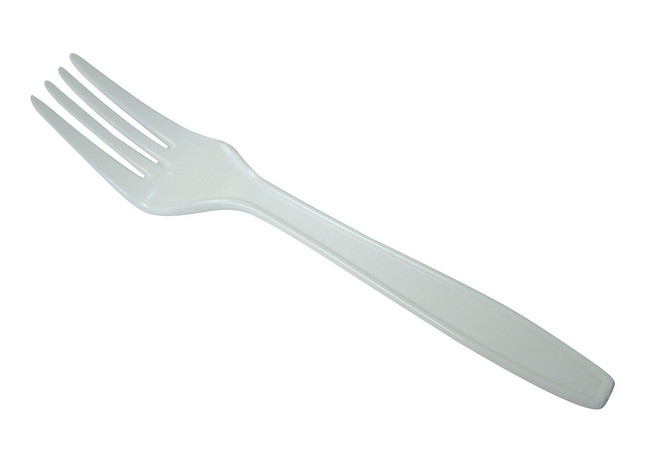 Golden Fork – Poland – For not being worth 80/1 to win the contest and for his cracking performance.
Silver Fork For outstanding Achievement – Russia. For turning up, and then being so sickly nice at their press conference … cos they were told to be.
Bully's Special Prizes – Olexsander's Contortionist … just for being here. United Kingdom – For not being completely crap twice in a row.
The Mickey Joe Harte award for losing their way in their own song – Estonia – For NOT singing the words to Romania when the SVT Technicians played the wrong tape.
And finally, the coveted TATU award for those that we want to stab with a plastic fork – The Entire NOS organising team, for having the sheer audacity to schedule Esther Hart's party/reception at EXACTLY the same time as rehearsals that WE wanted to see … How DARE they and as such DESERVE to be stabbed vigorously with a plastic fork! Do they not know who we are??!!
Congratulations to all the winners (!!)