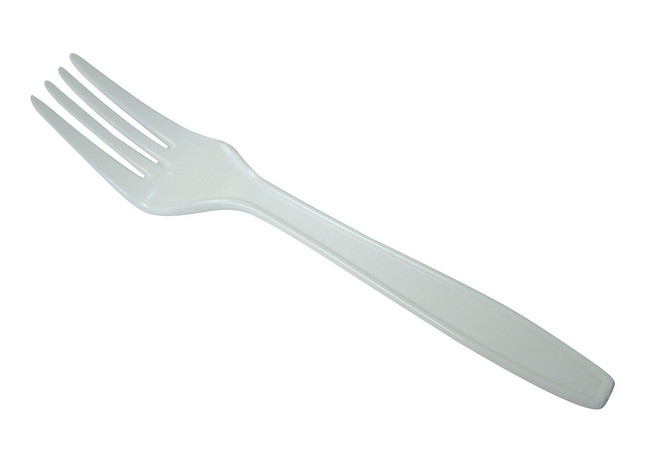 Golden fork for sheer marvelousness in performance : Rita from Portugal … Cos she's nice and knows how to sing.
Silver fork for outstanding achievement : Sertab Erener.. for being the potential winner of the Eurovision.
Bully's Special Prizes : Israel… for having the audacity to try something different and failing! and Austria for the "Egg" Incident!! ;o)
The Mikey Joe Harte awards (two today as no one got one yesterday) given to those with a talent for losing their way in their own songs – Bosnia with 3 votes wins due to technical problems as does Austria.. cos he aint got anything yet!!
The coveted Tatu award for the one singer/act you want to stab with a plastic fork – with two votes again (and none of them mine) it is Mikey Joe Harte – for being…well.. Mickey (apparently! I DID NOT VOTE.. I abstained!)
Congratulations to all the winners (!)