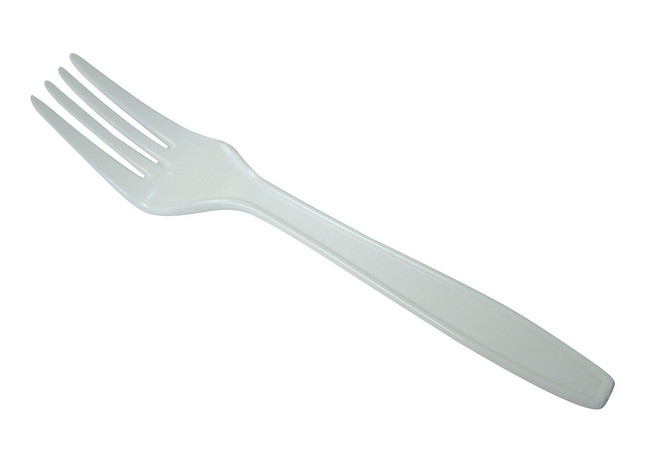 As promised, here are the awards given by the OnEurope Team for the first two days of the 2003 Eurovision Song Contest.
Monday
The T.a.t.U award for being the person you most want to stab with a plastic fork goes to … No-one … well I cant name them online … but if you have read the reports here … you'll know who it is
The Mickey Joe Harte award for the person that loses their key change goes to … well … Mickey really.
And now the achievement awards:
The OnEurope Silver Fork for outstanding achievement in ESC goes to … Alf Poier for being …well … Alf really. 'nuff said!
The OnEurope Gold fork for best performance goes to… Birgita!
Tuesday
The T.a.t.U award – Tatu evidently
The Mickey Joe Harte award (for those that lose their way in their own performance) – No-one (cos they were all great… but two will be awarded on Wednesday)
The Silver fork for outstanding achievement – Greece and Slovenia
The Gold Fork – Belgium ( or being on AFTER Tatu and NOT being fazed)
The Special On Europe fork for being the best singer(s) from a reality TV show goes to – Fame … but it's a bad bunch!!
More awards tomorrow kiddies!!