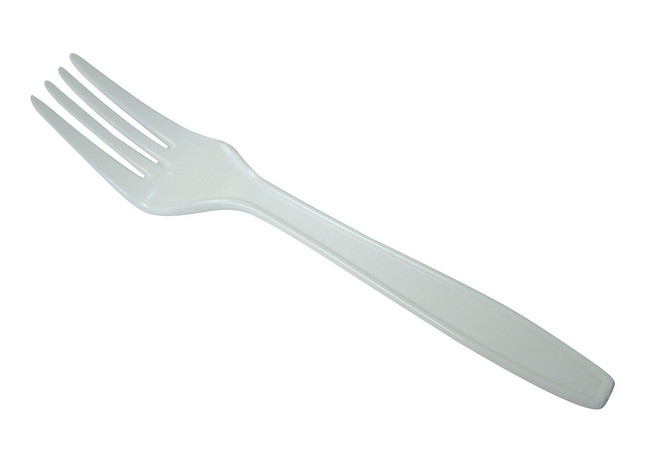 Today has been difficult – that's one word for it, anyway! Therefore the fork awards have been extremely painful to award. Nonetheless, we have manfully carried on – for YOU, our loyal reader.
Bully's Special Prizes – awarded for either extreme embarrassment or extreme achievement.
Please hold, Phil is waffling about his EMA CD's.
As I was saying.
A) PLATIN – as the only wedding present they will ever receive. Apparently Phil doesn't want us to get invites to the wedding. Nonetheless, we will give them a Bully anyway.
Please hold. Phil's now waffling about Misa Molk.
B) RE-UNION – for extreme good taste and common sense in listening to our sage advice that there's a nice big stage out there, and they really ought to use some of it. Today, they did precisely that. Not only that, they are also the only delegation to have put any substantial loot in my pigeonhole as of yet. Thank you NOS!
C) DEEN – for throwing the most boring party Phil has ever been to. They put pictures of Bosnia and Herzegovina on a slide screen, and didn't know how to use PowerPoint to move them along, thereby earning a special prize.
The SILVER FORK for outstanding achievement (although not very outstanding obviously otherwise they'd have got a gold one) goes to Lisa Andreas for not being Elisabeth Andreassen under a false name (as far as we can tell from this angle), and for being an ickle girl in a big world (copyright P Colclough 2004)
Et finalement. And finally. The Tom McGrath Perpetual Golden Fork (in association with the Retail Jewellers of Ireland) goes to…
*fanfare and general pause to build up tension and work out who actually *is* going to win the TMPGF(iawtRJoI)*
…the winner is…
All the Estonians who *aren't* Peter the Estonian Drummer because frankly they are wonderful, they are all Lovely Girls who are not getting a look in because their drummer is so outstandingly wonderful.