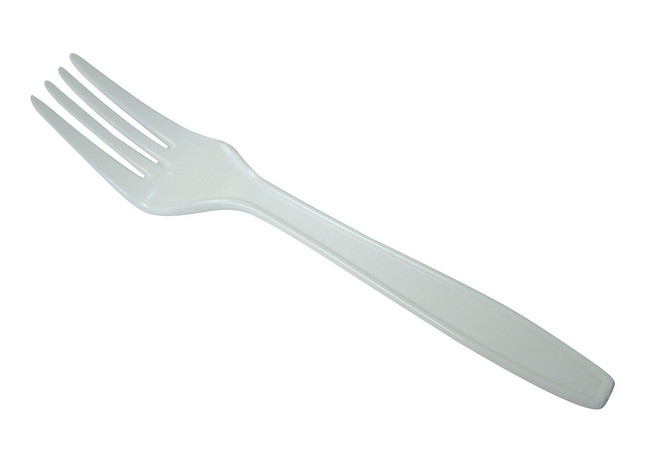 It's been a big day of forking action here in Istanbul, as you would expect with this many rehearsals. The editor of OnEurope has entrusted the massive task of awarding these… ummm… awards for Day 5 of this year's Eurovision week and a half. And without any further ado, let me begin with today's *fanfare* Bully's Special Prizes for conduct above, beyond, below and well within the call of duty.
The first Bully's Special Prize is awarded to not one, not two, not four, not nought, but THREE, yes THREE people. In a strange and remarkable Stefan di Bernardo, Tommy Pegram and Thomas Elzenbaumer brought the morning to life this morning, just when we were starting to flag in the second rehearsal of the day. Therefore, for services to keeping the OnEurope team entertained, Tie Break from Austria receive a Bully's Special Prize.
A second Bully's Special Prize goes to an unknown recipient. The citation reads… "For services to not turning your damned radio microphone off, causing chaos to all the delegations – including the OnEurope one – for upsetting the nice floor manager who calls Athena Ladies and Gents, and for putting the schedule so way behind that we all missed Miss Lena Philipsson rehearsing"… today's second Bully's Special Prize goes to the Unknown Technician.
Finally – and the young lady was unfortunate to only receive a Bully's Special Prize for this – the final Bully's Special Prize of Day 5 goes to Julia Savicheva and her whole team, for shining a huge spotlight in the eyes of most of the OnEurope Delegation whilst shouting things at us in almost recognisable English and generally making us feel more like we were in a prisoner-of-war camp than a Eurovision rehearsal session.
We move on to the Silver Fork in association with the Retail Jewellers of Andorra. This goes to Lena Philipsson of Sweden, for struggling manfully through her rehearsal as far as we know. And because we like her.
And finally, the Golden Fork in association with the Retail Jewellers of Ireland. Today, this goes to a man whom the entire OnEurope delegation admires greatly for very many reasons. Phil admires this man because he makes him go "Phwoar". I shouldn't be at all surprised to learn that Michelle admires him for much the same reason now I come to think of it. And I admire him because he has taken a song that I don't particularly like and turned it into one that I deeply respect as the fine song everyone else has been telling me it is for ages. Today's Golden Fork in association with the Retail Jewellers of Ireland is awarded to… Jon Josep Snaebjornsson, better known as Jonsi from Iceland. Well done him, and bad luck to all the other losers.
However… that is not QUITE the end of the fork ceremony for today. One of your correspondents also is about to take a forking. The citation reads "For being completely incapable of counting the number of zeros on Turkish banknotes and therefore stiffing the nice taxi driver who attempted to drive off with the luggage last night in apparent retaliation"… this very special Crystal Fork is awarded to me for being crap. And I apologise to the nice taxi driver!