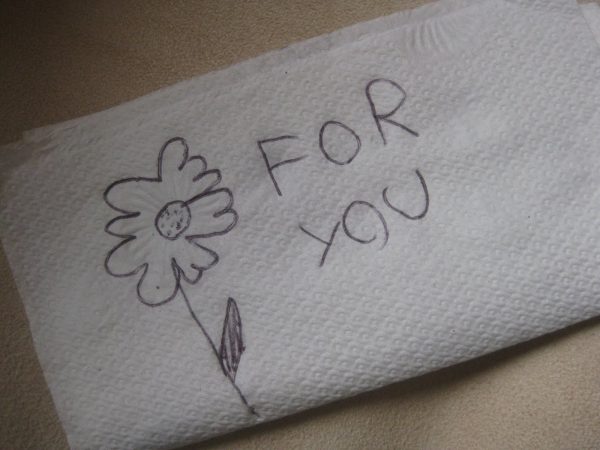 I really don't want to put my neck on the block this year. It's easily the hardest semifinal to call since they started having them. But nevertheless…
Thank you for coming – places 22-28
Iceland, Albania, Czech Republic, Portugal, Estonia, Slovenia, Austria
Really hard decision to put most of these in the bottom 7 – but I can't find the songs that are more likely to finish below them. All but Albania might have been in with a chance to qualify in another year. Given that these are the bottom 7 on my list, expect a record high score for last place.
…it's the wrong Answer – places 15-21
Bulgaria, Israel, Cyprus, Moldova, Denmark, Croatia, Norway
Any of these might have qualified easily in another year, and have a genuine chance to sneak through the gap in the hedge into one of this year's envelopes.
You're not safe… – places 8-14
Belarus, Georgia, Montenegro, Switzerland, Netherlands, FYR Macedonia, Belgium
I'm not quite brave enough to say that Montenegro or Belgium will qualify, nor that Belarus and Switzerland won't – but don't be surprised to hear their names called/not called at the key moment of the night. Belgium's the most likely qualifier in this section.
You could be Maria – place 1-7
Poland, Serbia, Malta, Andorra, Hungary, Turkey, Latvia
Turkey and Malta are the weakest of this group, but should sail through the semi without too many problems. I'd like to think that the other five can book their seats at the top table for Saturday night already.
OK, that's my neck on the block – feel free to make your own predictions in the space below, using any format you think appropriate. I don't see why I should be the only one to look stupid tonight!