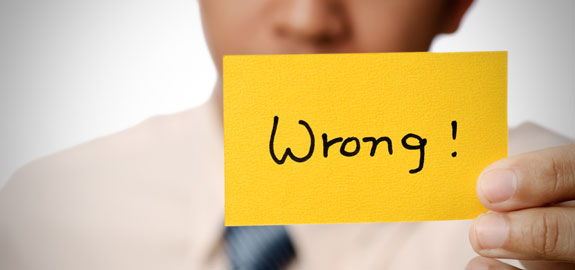 It's not like it's not been staring us in the face for weeks now, but I was still a little surprised by that result. It's a winner that I don't feel I'll ever be able to love, but I don't expect to like everything! Actually, I've been overdue for a winner that I didn't like, I've not really had a major problem with any winner since Eimear Quinn in 1996.
All the same, no denying that the Russians really wanted it and put everything into getting the win. People are now poring over the full results of everything and wondering what to make of it all. The thing that's leapt out is that FYR Macedonia came 10th in the televote in SF2 … and the jury saved Sweden. And that Russia was third behind Greece and Armenia in Semi 1. And that 14 points for last place is a new ESC record. And lots of other things.
I'm going to sleep on it myself rather than type in haste, as I've got to hop into a taxi at 8:00 tomorrow morning to go to the airport. As indeed have the rest of the team!
I'm not cross though. I don't like the Eurovision winner, and tomorrow morning the sun still rises! 🙂